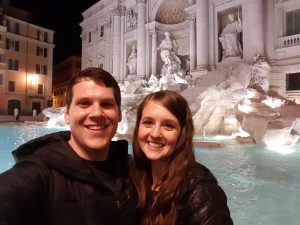 I grew up in Aledo, TX, a small town just west of Fort Worth. My wife Emily and I both attended Baylor University, where I studied international relations and she studied tax accounting.
After Baylor, Emily and I got married and then moved to Washington, DC, where we spent 3 years. While in DC I worked remotely as a web developer for Harris Media, a digital strategy firm based in Austin. I then spent 2 years on Capitol Hill as the web developer for the NRCC (it's the branch of the GOP that focuses on House races).
We moved back to Texas at the end of 2014. After heading up the development team at Harris Media for a little while, I ventured out on my own as a freelance web developer for over a year. Freelancing gave me a lot of flexibility, and Emily and I even got to spend over 2 months backpacking through Europe. You can read about that trip (and our other travels) on Emily's blog!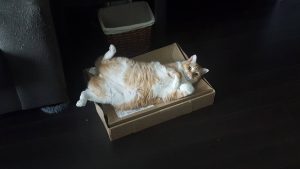 Web development is my job and my biggest hobby, but it's not my only interest! I also enjoy hiking – I've done five different sections on the Appalachian Trail in the past six years. I enjoy food of all kinds (especially barbecue) and craft beer, both of which are plentiful in Austin. As mentioned above, Emily and I are both travel junkies – we are always planning a new trip and figuring out how to game the points system!
Emily and I are lifelong Christians and we currently attend the Austin Stone church (downtown campus). We would love to see you there if you are ever visiting Austin!
In 2018 our son Carson was born. He's a fun, sweet, and adorable kiddo, and we love being his parents and watching him grow!