About Me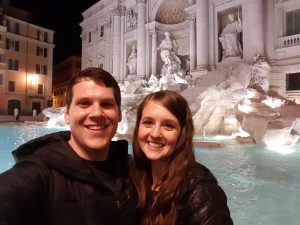 I grew up in Aledo, TX, a small town just west of Fort Worth. Emily and I both attended Baylor University, where I studied international relations and she studied tax accounting.
After Baylor, Emily and I got married and then moved to Washington, DC, where we spent 3 years. For a little while, I worked from home as a web developer for Harris Media, a digital strategy firm based in Austin. I then spent 2 years on Capitol Hill as the web developer for the NRCC (it's the branch of the GOP that focuses on House races).
I recently finished up another stint at Harris Media as their lead developer, and I'm now available for hire as a freelance developer. My wife and I currently live in Austin with our cat Banana.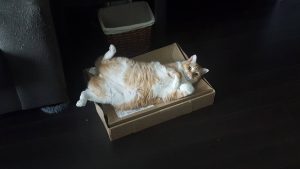 Web development is my job and my biggest hobby, but it's not my only interest! I also enjoy hiking – I've done three different sections on the Appalachian Trail in the past three years. I enjoy barbecue and craft beer, both of which are plentiful in Austin. Emily and I are both travel junkies – we are always planning a new trip and figuring out how to game the points system! You can read more about our travels at Emily's blog.